Look at the others and then look at Visual Outcomes.
A stand-out software solution for all health and medical clinics of 5 or more practitioners and able to support all specialties in one program.
Enterprise level data collection beneath all the clinic processes.
Business and clinical

reports for all stakeholders in the practice
Visual Outcomes keeps your finger on the pulse of the Business
As Owner or Practice Manager you must be able to easily run assessments and reports to find the answers with tailored information for your needs - for example:
Poor Clinic Utilization - Increasing costs with ever decreasing margins and poor resource allocation.What elements can be changed, and then how can they be monitored over time to see improved profitability or greater efficiency?
or
Poor scheduling and inconsistent appointment bookings for client programs - decreased revenue is the immediate result and then this is compounded by a decrease in clinical results that then means less referrals. And then we see the staff overloaded with a backlog of requested appointments that they are trying to manage.
or
Staff Dissatisfaction - this is a core problem for many growing clinics. And it leads to increasing frustration across practitioners as to management issues that should be focused on their needs. The answer is seen in Visual Outcomes with clinic-staff specific measures and daily outcomes of their role. And some tailored practitioner reports as to their de identified productivity and some reward KPIs in monthly reports linked to these measures. Then the clinic will also see a report as to the clients' feedback and their satisfaction with their team at the clinic that can be used for Staff celebrations and reward systems.
The establishment of measures and monitoring by automated reporting for all.
See that there is an alignment on agreed priorities for the clinical processes and administration. Minimize the impact of manual processes that are not priorized when clinic staff are distracted by immediate needs; automate the reporting of agreed priorities for the clinic.
We bring the team together
Visual Outcomes is client-clinic software
Clients see their progress online with a built-in portal
Clinicians see their income in personalized reports
Clinic owners see reports for their business growth
Are you ready to grow with your clinic ?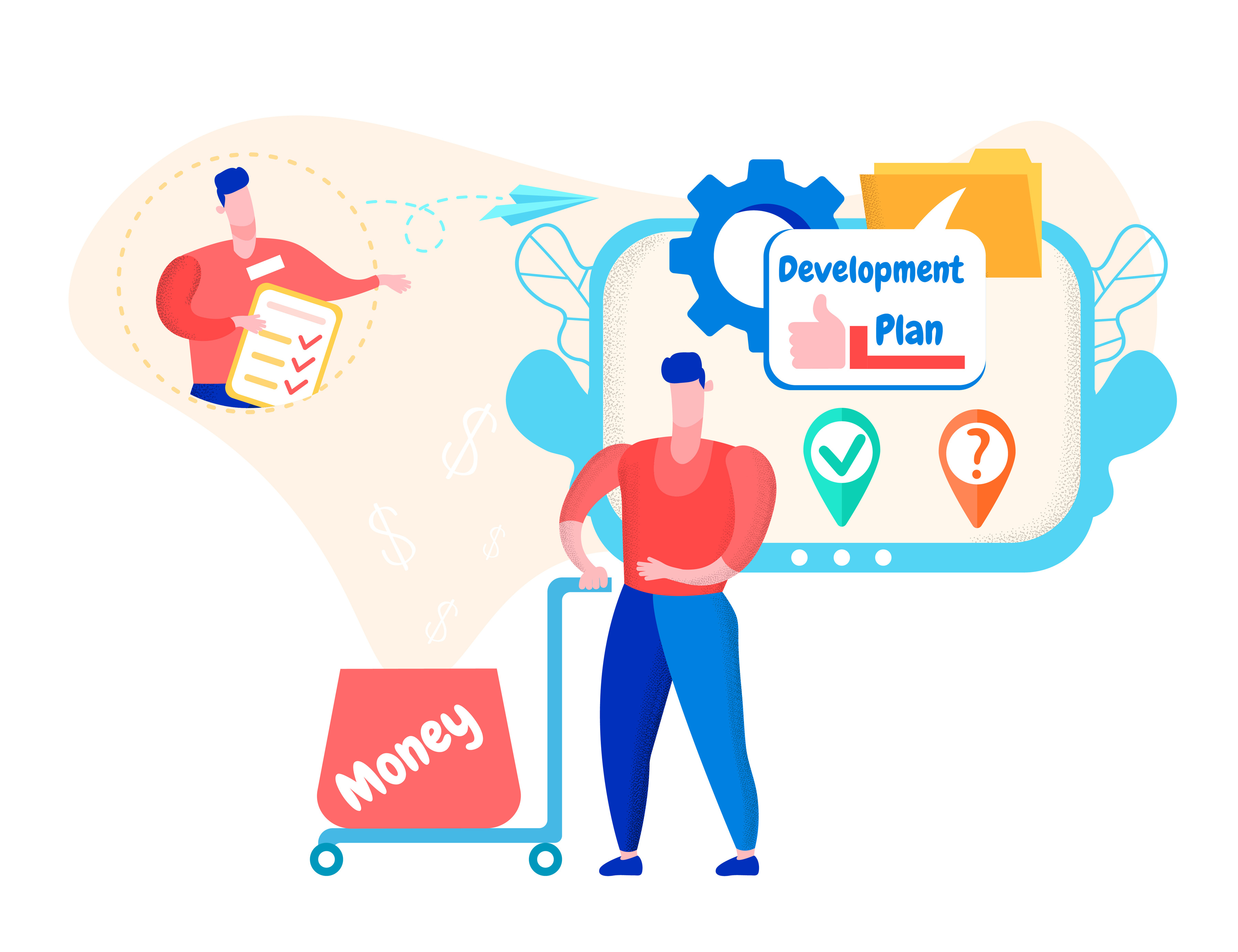 "Amazing practice management with flexible template flows for the clinic - all in one software."
Let us be a beacon of light for you
Request a demo and give us your wish list!
Multi-specialty
Teamwork flows

Medical Clinics
Remote care clinic

s
Visual Outcomes inbuilt reporting automates clinic management.Help your practitioner team feel good about their week; see feedback from clients in their management reports. Send "quality or value based" reports with your invoices.
Visual Outcomes measures and monitors business KPI' s.
Managers can do more for your clinic and pre-set emailing of these automated reports across finances, clinical outcomes and staff utilization measures to you.
Stand-alone software: most flexible and configurable in the market.
Request a demo of what you must have now AND what is your wish list !