Solo Clinics ... Ready to Grow
Being Solo is an exciting place to start.
" Solo Ready" is a basic Visual Outcomes set up - with all standard functionality to run the practice.This includes an online portal for great client client participation in their journey starting with the use of online intake forms and clients tracking their health and wellbeing online with you.
If you are Solo Ready and choose Visual Outcomes, we will want to assist you with some business reporting guidance beyond the basics of banking and appointment audits. Solo Ready comes with a 12-month business service arrangement. The Visual Outcomes healthcare business experts is advice for you to get clinic growth started and measured.
We specialize in small solo practices that dream big!
When you want to take your team and your dream in a direction of growth we can support you; we have the platform to make it happen.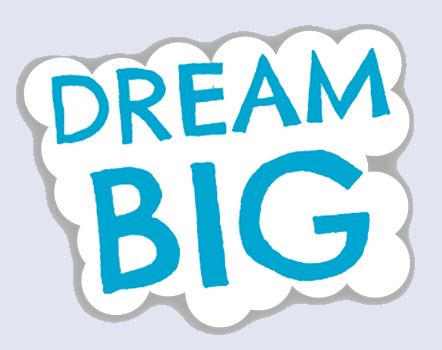 Visual Outcomes grows with you!
When you are ready to add team members or clinics, it's quick and easy with our Personnel Wizard and Clinic Wizard. You will have the freedom at your fingertips.
Let us show you how Visual Outcomes can grow with you