Visual Outcomes is an all-in-one software solution.
Easy for users - one secured platform of your data
Real time data collected in all day-to-day clinic processes to give the best of reliable data for business reporting and tracking of client/patient outcomes.
Make a practical decision and experience the power of a truly modern healthcare platform
It's time to realize the great ROI of an all-in-one software for your healthcare enterprise.
Are you ready to grow your clinic as an enterprise ?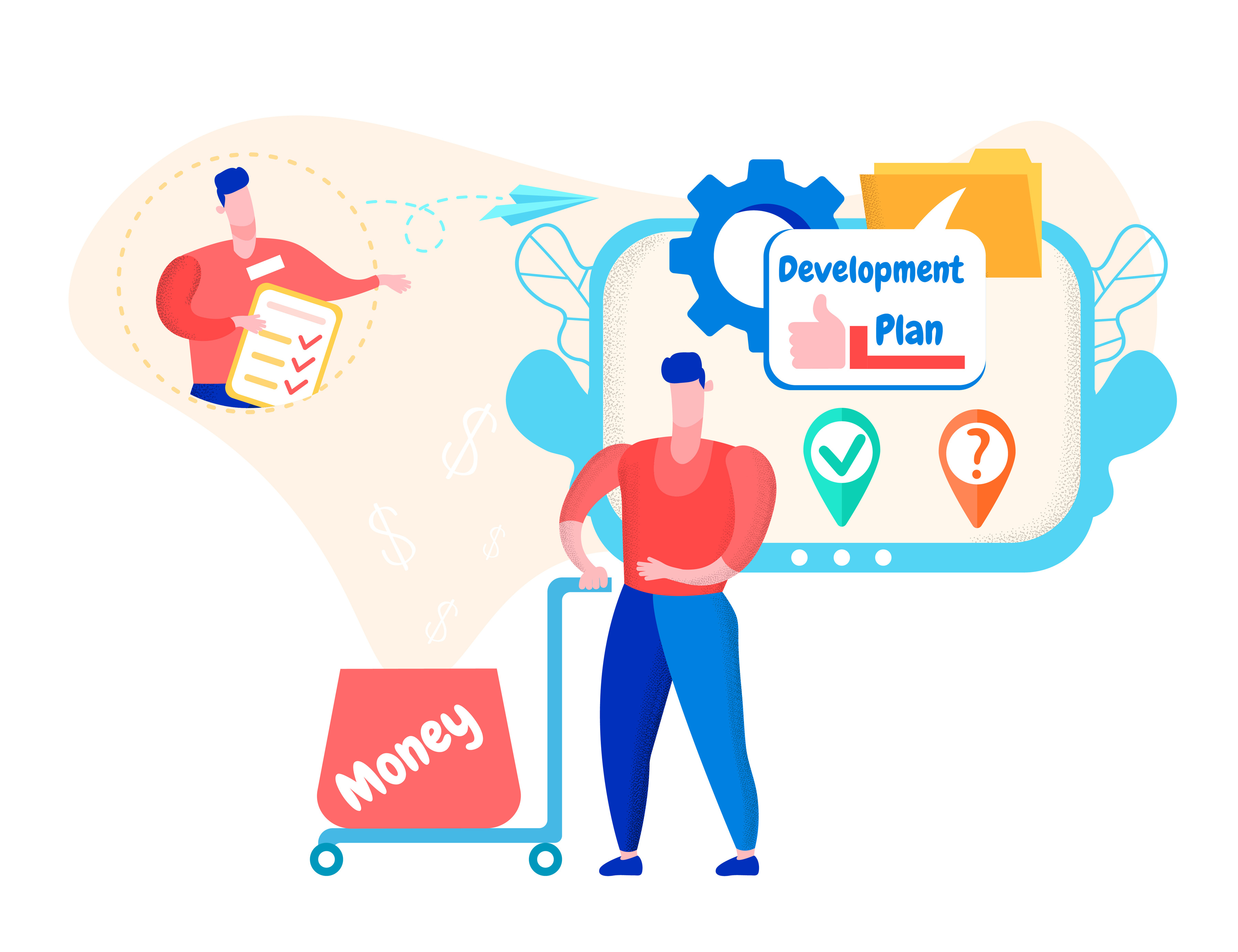 Visual Outcomes is the beacon of light
It will sustain your growth, whether you are a 5 physician clinic moving to a second clinic; or create your vision: a multi-site network, a multi-speciality enterprise offering online retail and a virtual clinic.
Visual Outcomes gives you all the measures and dashboards to set goals and monitor the business. Most importantly the ROI is that it is all done in the one software. Grow and grow!
"Amazing practice management all in one software..."
Do request a personalized demo and be on the path of healthy people in thriving businesses
Let us set up a demo for your needs now and show you how we partner you in your success.
Visual Outcomes supports you in the now, and in new medical models of care: medical cannabis shops/ e prescribing online/ full herbal dispensaries and the emerging teams online of enterprise medical and many allied health specialties.
Visual Outcomes provides the Solutions and Features in one platform of Full Practice Management, multi-disciplinary EHR/EMR configurable clinical notes and SOAP flows to setting up great CRM and Business reporting; with your built-in online access, VOiSite for patient engagement
Visual Outcomes Consultants work with you and your clinic goals.