Visual Outcomes brings it all in one software solution.
We help you build your healthcare and medical business with ease
Real time data collected beneath all day-to-day clinic processes
Infinite business reporting and outcomes tracking of client/patient onlin

e
Are you ready to grow your clinic as an enterprise ?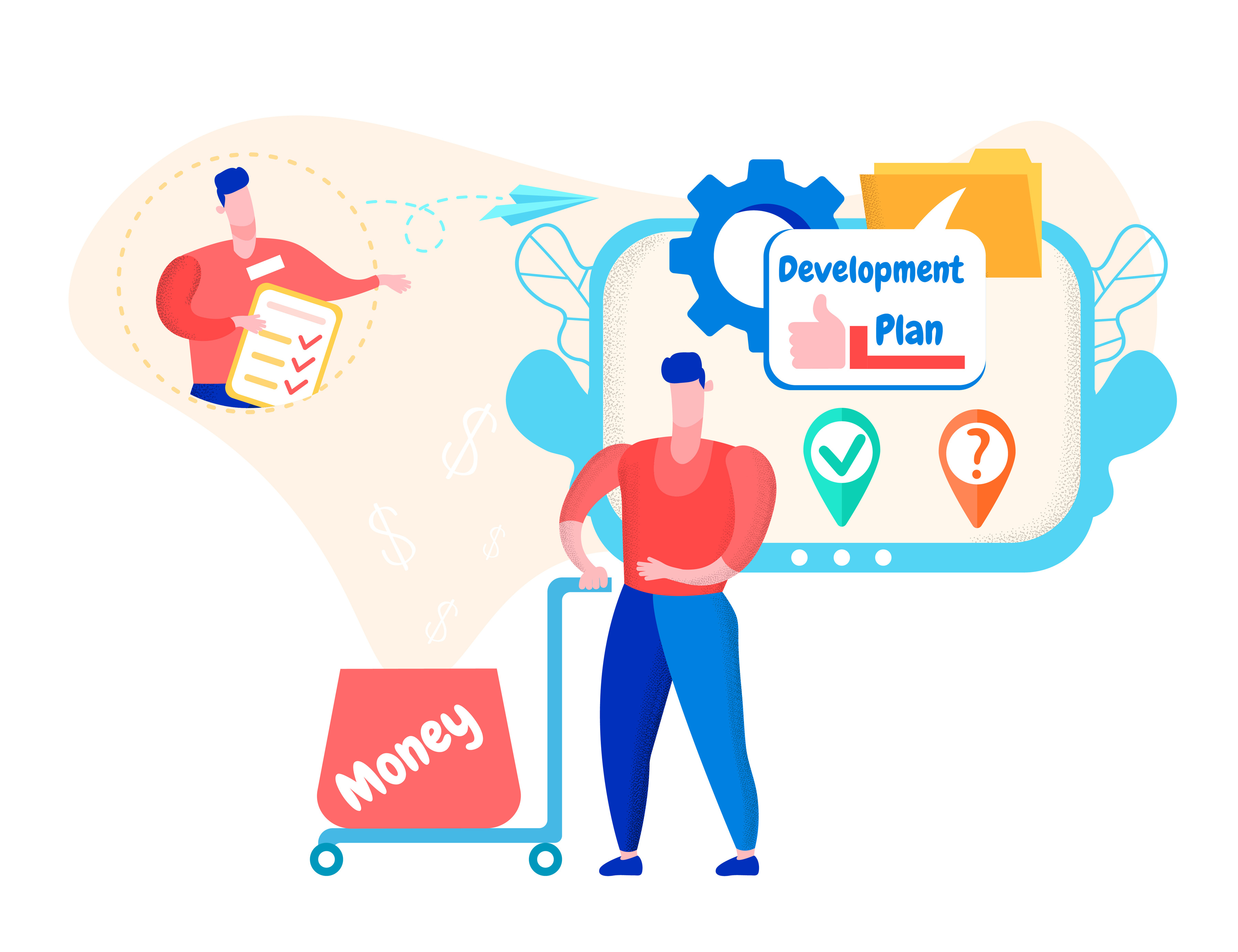 A beacon of light
Whether a 5 physician clinic, adding more or already a multi-site enterprise ready to grow
Visual Outcomes gives measures and dashboards to monitor the business as it grows....
"Amazing practice management all in one software..."
Request a personalized demo for your needs
Our mission is to partner you in your success.
Visual Outcomes supports all types of practice models of health and medicine.
Innovative Enterprise medical and Allied health teams are our special interest.
Practice Management,EHR/EMR inbuilt reporting, CRM; all is personally configurable.
Your own inbuilt online clinic for secure Telehealth, New Client bookings and more...