About Us
The Visual Outcomes team have been dedicated to the many differences in healthcare and medical clinics; whilst serving their needs for "discipine-specific" processes of clinical templates, clinic costs and different payment models. All these differences have seen this all-in-one platform evolve over its life; leaning in and listening to both old and new customers.

We are still unique in delivering a model of software for all types of medicine and healthcare, that is all about the client; their satisfaction and their clinical outcomes - a "client online and active" with their team of medical and health professionals.
Enterprise healthcare is all about the client as a partner or team player online, actively involved in better health outcomes.

Visual Outcomes software clearly 'ahead of the crowd' in being able to include them in their healthcare journey. Their entered data online is able to be data mined alongside the costs and clinical outcomes of the clinic.
This is the new healthcare = value based care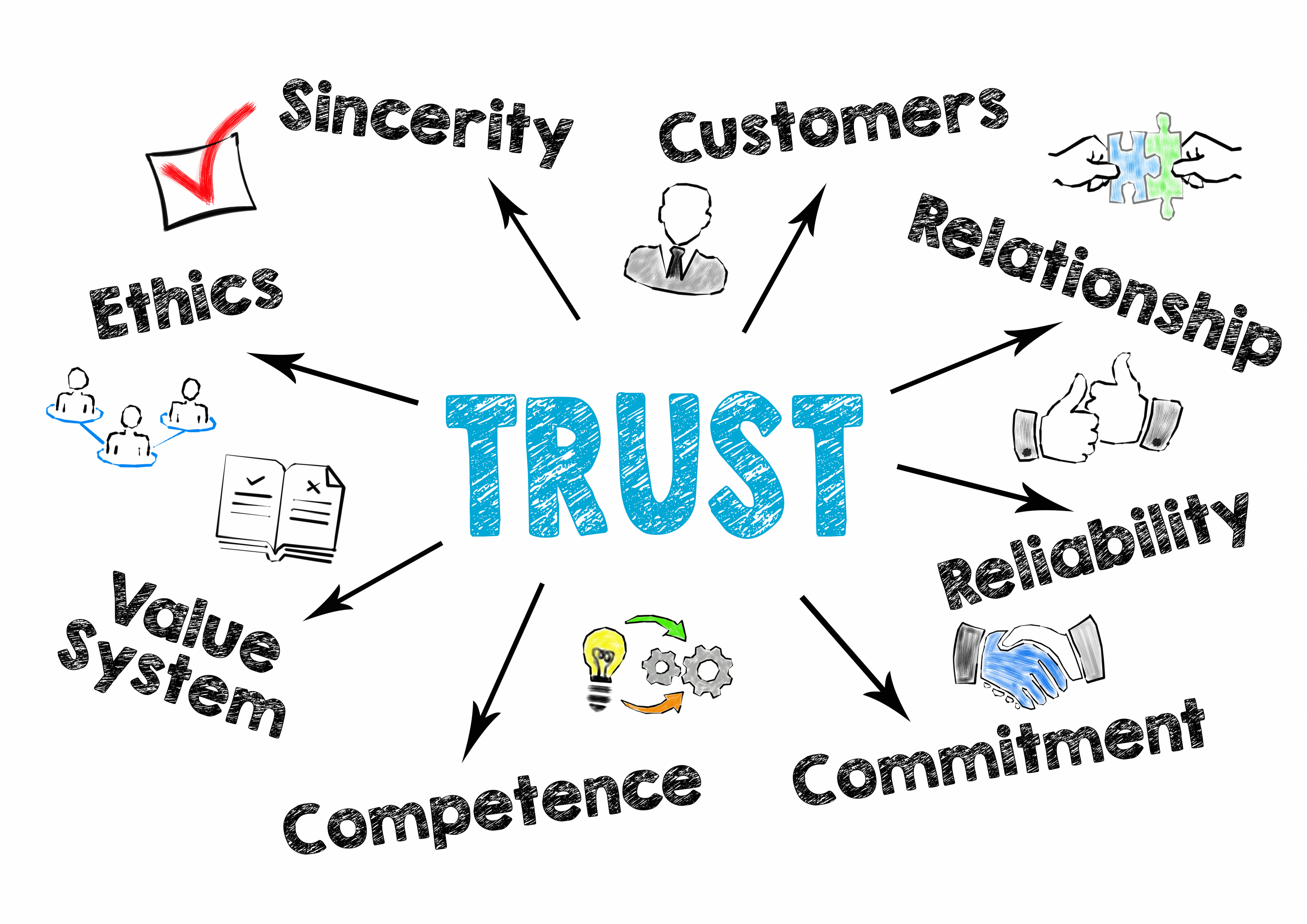 Visual Outcome's enterprise multi-disciplinary multi-site software was developed for a larger clinic network of team-based integrative medical healthcare clinics in 2009; owned by Dr Sue-Ellen McKelvey PhD, MBA in Sydney Australia.
Visual Outcomes serving your clinic business goals and clinical quality reporting will remove the need for lots of staff meetings.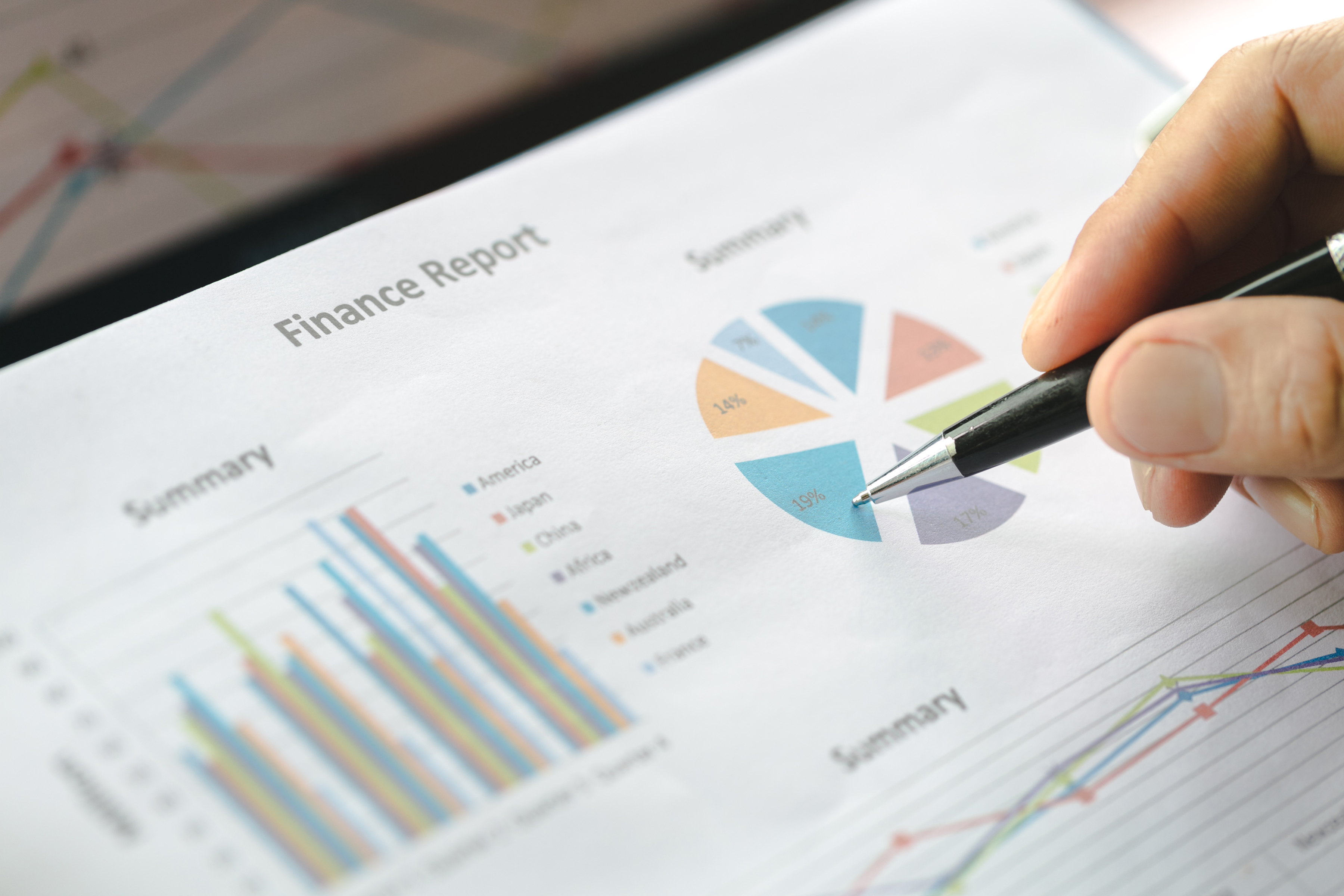 Visual Outcomes software generates reports delivered REAL TIME to all stakeholders
All personnel and clinic staff receive reports as you require for their duties to be effectively audited and managed; these are from all the data generated during day to day clinic processes and their daily tasks completed at your clinic real time.
The clinicians and physicians received a daily report of their work; number of appointments and their KPI's. Visual Outcomes supports easy to manage transparent financials that make it easy for the clinic to have incentive-based entitlements demonstrated with each monthly payment cycle.
Success is built around measures of finances, clinical outcomes and satisfaction - all monitored and tracked within Visual Outcomes.
Client-centric model of team based integrative care. The patient is a more passive receiptient of medical and healthcare. Visual Outcoms was built to value their input and based around the literature and clinical observations that the more active a patient is at home and the more they are part of the team in making decisions as to the best path for them the better the healthcare outcomes.
The active client is engaged via the online portal access ( an inbuilt and secure portal of healthdate exchanges) Here the clients shows their progress with validated outcomes measures. They participate in decision-making for their own healthcare journey. The medical and allied health team are equally valued and their feedback sums the success; this is called the Quadruple Aim of healthcare for all to be satisfied with their outcomes.
We maintain a global reach across the differing healthcare system requirements following our expansion to North America in 2012. This is notable as there are many payment models accomdated within Visual Outcomes. We can very effectively manage the clinic that is only 'fee for service' with great CRM tools inbuilt within your Visual Outcomes to track and maintain satisfaction measures as to the quality of your services; monitoring the increase in new clients from satisfied clients of your clinic. This payment model can be run alongside a 'one payer' system model of re-imbursements and allocations that will satisfy the most fastidious accountant/ book keeper!
The company has a 'client-centric' technology road map i.e., personal health information PHI is the most important security priority.
This platform is complete and gives you the best ROI for all your needs across medical and healthcare practice as well as patient management.
We are proud of our standards of security as to data management. We see ourselves as the all-in-one best practice approach and best ROI- we are a leading healthcare and medical 'enterprise solution' software; passing all the stringent requirements for certification across the USA/Europe and Australasia; always active in a dynamic vigilance as to risk mitigation as to data loss and cybercrime with our customers.
Visual Outcomes is used by more than 200 practices across Australia, New Zealand and the USA. Health professional disciplines using Visual Outcomes include chiropractic, physiotherapy, naturopathy, osteopathy, psychology, podiatry, medical GP, primary care teams, allied health providers, occupational therapy, traditional Chinese medicine, exercise physiology and acupuncture.

Visual Outcomes is the healthcare clinic software supporting over 8 universities across Australia and USA in their research and teaching clinics. It is the future of healthcare – multi-disciplinary teams working together from day one of learning!
Born from Research… Built for Performance.
Sue-Ellen McKelvey, our CEO says
Visual Outcomes is robust and future ready.
We review all sources as to the latest in security; risk management/ data protection as there is increasing healthcare cybercrme
We review all innovative research as to where healthcare is going and how technology will support the client and the clinic.
The team looks to all that is "leading edge" as to what can be done or improved with technology
We are not the "old guard" of healthcare software and we do not cobble together many software and APIs with security and costs ADDED.
We don't just turn your paper forms into e-forms; we want you to understand DATA IN = DATA OUT= GOOD DECSION MAKING
The basic fact is that Healthcare exists because of the patient, not despite them
An active client who is engaged as active decision makers with a team of professionals around them - this is the future.
We continue to lead with security of all PHI for the clients of our customers.
We do use all the cloud computing enabling technologies as they emerge when they hold true to security standards of Visual Outcomes.
Always listening and preparing for new healthcare models and entrepreneurial businesses as they evolve.
We are cognizant that only an integrity of data gives good information.
Visual Outcomes maintains high principles of data collection governance
Learning with our customers that DATA IN is what healthcare software must have for good decion making
learning with our customers that DAT OUT will then be easy as pushing a button (if the data was entered during the process!).
We lean in – listen and work with our customers at all times.

Our Customers are heard
With you, we thrive; our customer growth and developing practice styles are heard. We bring the advancing and emerging technology and watch the legal and security needs and regulatory requirements for your success as a healthcare enterprise.
Visual Outcomes brings a combined 90 years of healthcare, both government and private health agencies to you. The Visual Outcomes team includes healthcare managers, doctors, financial experts, media and health coaches, leaders of security and leading IT developers. This team has a deep understanding of the needs of patients, who want to be 'active clients'. They are conversant with the many differing needs of health and medical practitioners and their support staff. We ask for direct dialogue with all our customers; feedback and their input are a real part of our development cycle review tracked and managed for all our customers at Visual Outcomes.
Visual Outcomes built to serve both the clinical and business needs of your clinic; ROI like no other software.