Enterprise Clinic
Visual Outcomes gives the entrepreneur a distinct advantage. This one platform gives the tools required for successful healthcare clinics to embrace both the clients as online participants in their program of appointments with you and the data security that is the hallmark of excellent software built to mitigate the increasing vulnerabilities of the healthcare industry to cyber crime attacks.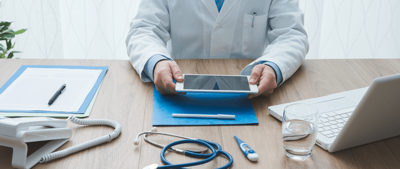 The integrity of data across Visual Outcomes is invaluable. The data is collected in a highly structured approach to make it flawless in quality and ease for all types of reports from banking to KPI's to audit trails.
There is a great ROI on your investment in one platform as an enterprise business of health and medical care. You can grow from a single multi-doctor multi -speciality clinic to an "initial public offering " (IPO status) in the same Visual Outcomes software. No need for several software to run your growing health and medical practice; all the data is analyzed within the same software, no need for extra Business Intelligence software that is installed for trawling the clinical text boxes for meaningful notes/common words. All the data in Visual Outcomes is collected in a structured manner beneath the day to day processes; you as business owner have all the data already.
Visual Outcomes software provides all the data for your decision making - real time and everyday in easy to read "dashboards".
Enterprise focused owners of health and medical practice will thrive on Visual Outcomes data analysis and reporting as they grow.
The Visual Outcomes EBS (Enterprise Business Service) brings valued experience to your Enterprise Healthcare Business vision with dashboards and analytics for data-driven decisions. Start to show value based care, better health outcomes and active patient engagement. Build loyal client relationships with amazing follow ups and CRM tools. All Enterprise owners are confident in the Visual Outcomes ability to show the data' sent as automated reporting and communications to each group of stakeholders.
The primary healthcare industry is experiencing new approaches from NDIS to bundled payments and more private or fee for service practices. there is the new care models such as medical marijuana. Many healthcare and medical entrepreneurs are combining natural supplements with medical prescriptions found in lifestyle and integrative medicine clinics.The use of remote care and an online 'virtual clinic' with full paperless e-prescribing is the new healthcare.
Visual Outcomes is a unique software in being very easily tailored to your needs; it can be set up for the style of healthcare and medicine you want to practice.
Visual Outcomes is built as a launching pad for great healthcare teams

You can become a thriving medical and healthcare business with great software.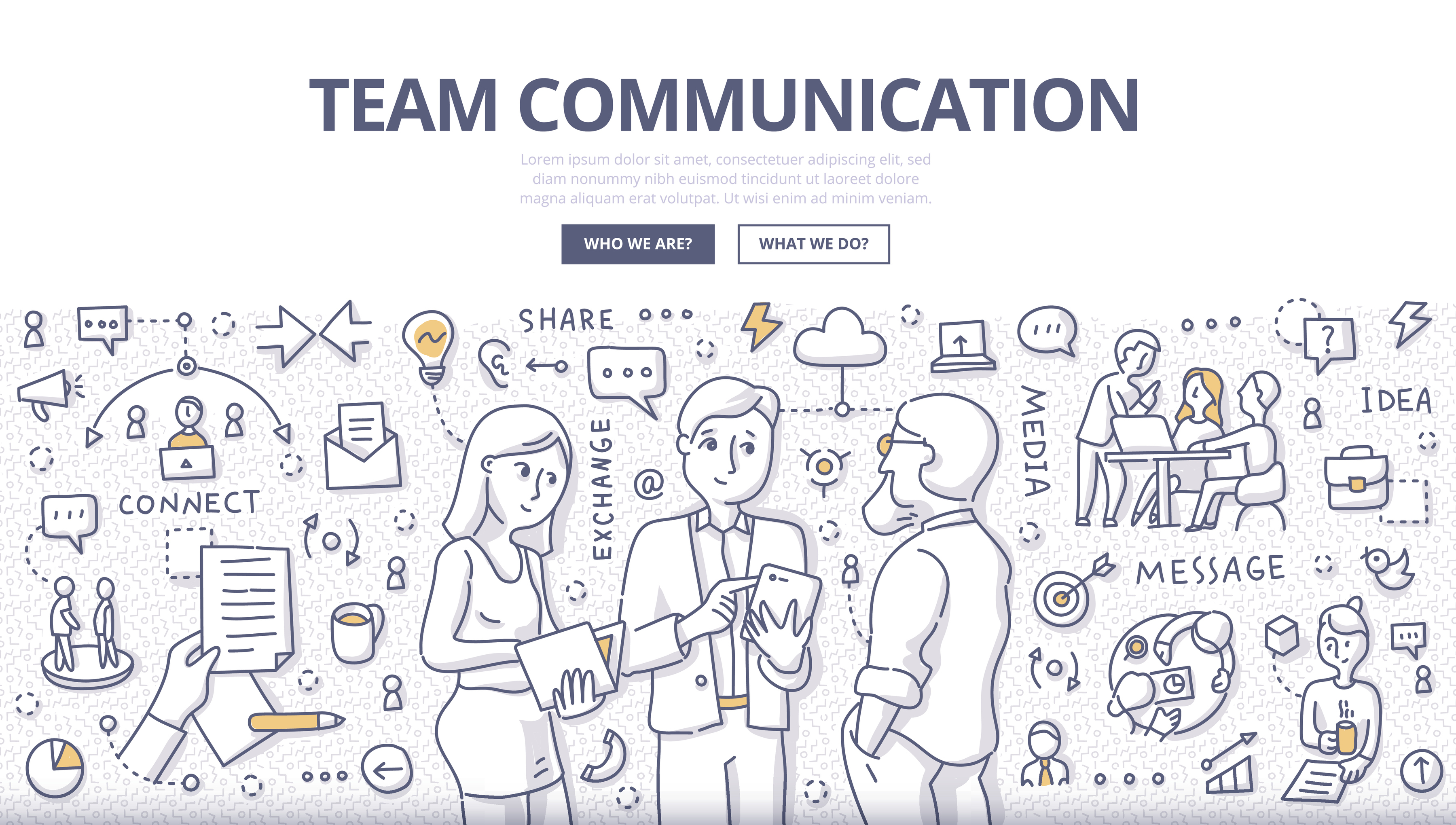 Use all the data seamlessly collected by Visual Outcomes in your day-to-day business and clinical flow.

See the outputs across Multi Clinics and Multi Practitioners of Multi-Specialties in your enterprise clinic

All in one database across all operations whether online or retail sales or incentive based reward systems.

Visual Outcomes is modeled on minimizing security risks and increasing business efficiencies

A great ROI at all levels of business requirements for the coming decade:
Improved information flow and communications among departments and doctors, providing for timely and accurate patient care

Audit reporting of who did what when as automated reports to interested stakeholder users of Visual Outcomes

Enhanced operational efficiency for administrative staff, support personnel and physicians

Integration of real-time data in clinical systems and multidirectional data flow

Reduced operational costs

Improved decision-making capabilities for patient care and resource management
Overall, set your vision and use Visual Outcomes to measure and monitor the path ahead.
Your business can show its effectiveness and profitability; provide clients with the right care at the right time!
So, if you are ready to grow an 'Enterprise' healthcare and medical clinic, please contact us and let us show you what we can do for you.