Teaching Clinics/ Universities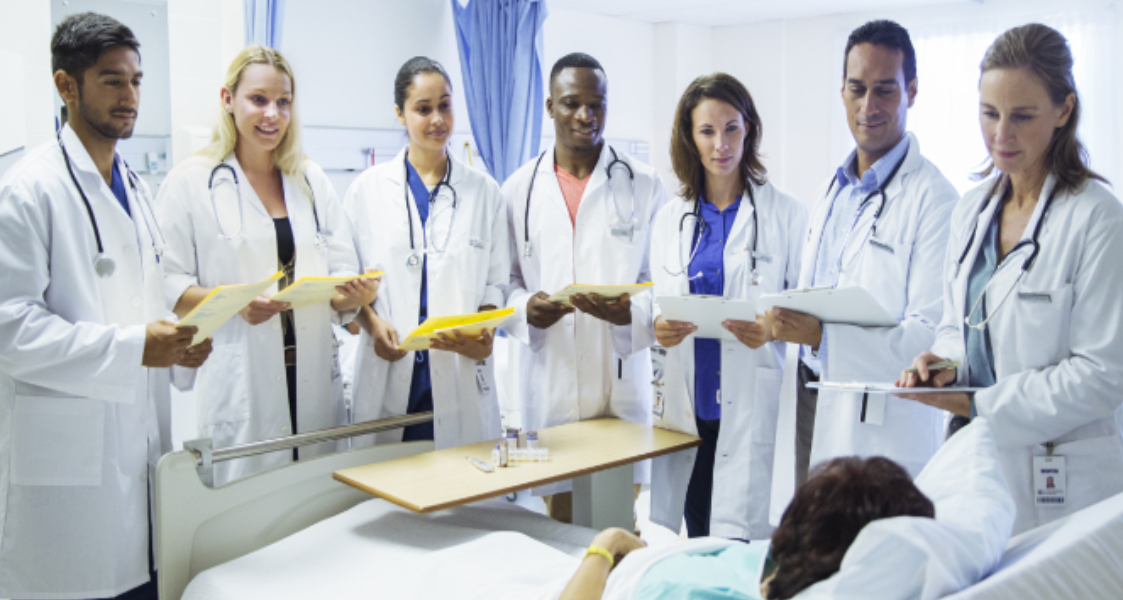 Visual Outcomes offers University and all learning environments the perfect solution for with a real-world application of clinical practice with clinical governance needs.
Students, while using Visual Outcomes will learn the importance of an easy-to-use software and the meaning of great data.
Which approach will work for you?


Appointment Booking




Faculty Approach books a client for their appointment with the supervisor in the appointment calendar when multiple students are working with the same client under a supervisor

Mentor Approach books a client with the student practitioner and supervisors are assigned to students as their mentor.

Supervision Tools

Dedicated window shows list of students requests, work completed, clinical notes done today.

Internal chat allows contacting entire Supervisors or Students population or send message to particular person.

Virtual Roster
Handling and Supporting students hours is a breeze in Visual Outcomes. Quickly set up the schedules required for your student groups and then assign the schedule
Bulk user creation and deactivation

Manage student flow in and out of clinic

Import a list of practitioners – (students) in the beginning of the learning period and deactivate that group that finished work at the end of the learning period

Clinic and Clinical Security

Make decision what students are allowed to see and do in Visual Outcomes. Audit and report on student activities.

Assign specific Clinical Note Types to groups of student by modality

Learning Environment

Set up and link scoring technics for outcomes measurements for your students to learn.

Use linked learning windows to set up procedural flows, educational materials, related to clinical work articles and videos. Students will able to review directly in Visual Outcomes by accessing appropriate clinical work windows.

Reporting
Track your students activities, mark their progress, report on student population achievements. Data at your fingertips, request Visual Outcomes Business services for regular reports delivery for individual student, group of students, assessment purposes.
To see how Visual Outcomes can help you train your students, request a demo today Request a Demo